ZARA'S STORY
Zara started her photography business with a camera and a single lens. Fresh out of school (University of Colorado and Colorado State University), Zara went on to become the Studio Manager at Moz studios and to develop her stunning portrait style shooting in Denver and all over the world.
Now, Zara is living the dream: she's traveling, photographing, and mentoring other photographers across the globe as they grow their businesses.
FROM STUDENT TO TEACHER
_______________________

A new talent, Zara graduated in 2008 with both ambition and a gift for photography. Zara was already successful, but she jumped at the chance to grow her skills under the wing of Craig Lamere. It was at Moz Studios that Zara discovered her love for mentorship.
"Mentoring is by far one of my favorite aspects of the photography industry."
Since then, Zara has made mentorship a focus of her photography business — traveling internationally to speak, lead workshops, and work one-on-one to help photographers grow.
I love the feeling of helping others grow their business. Being able to figure out improvements, how to make their life easier, and build a more profitable business.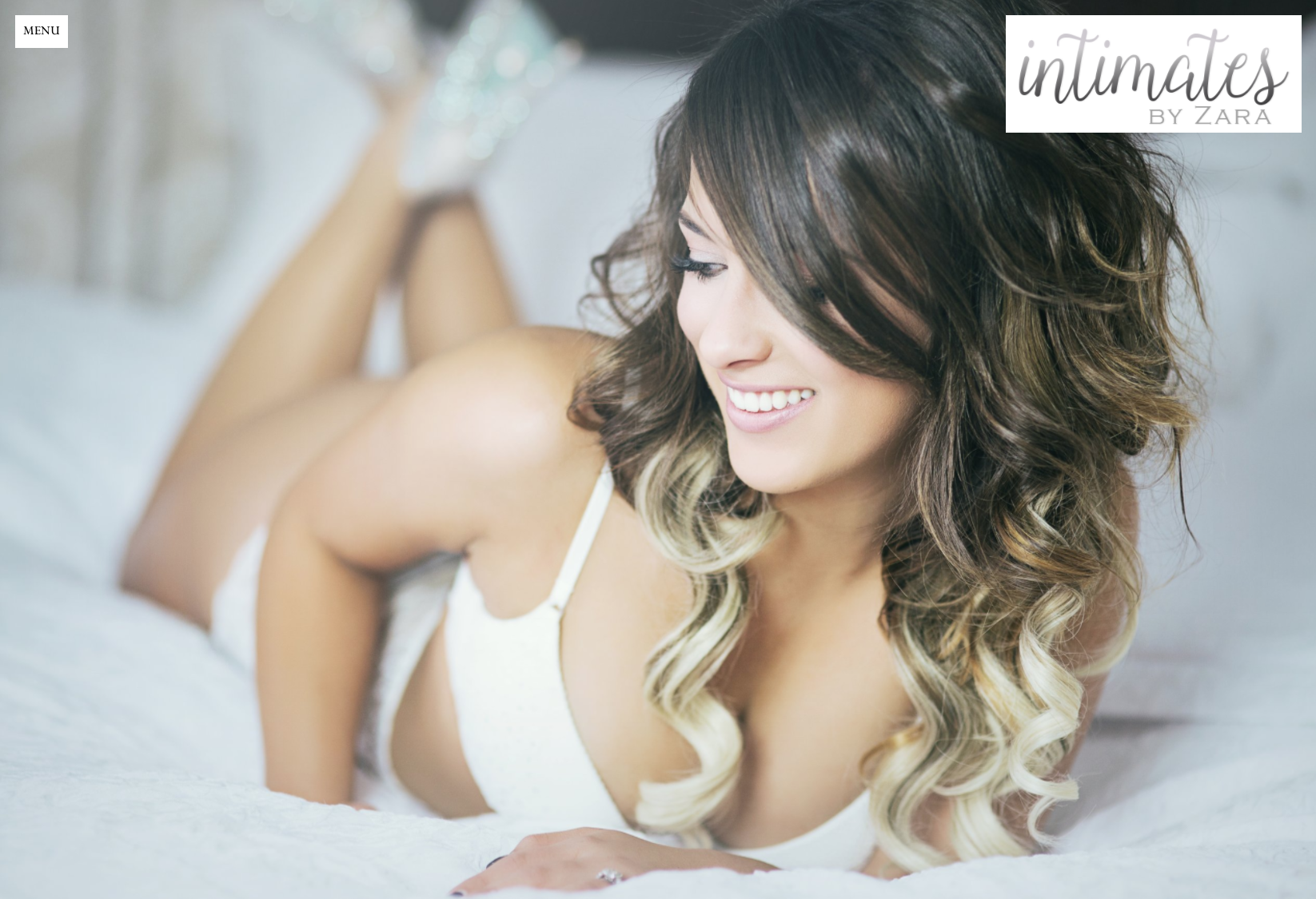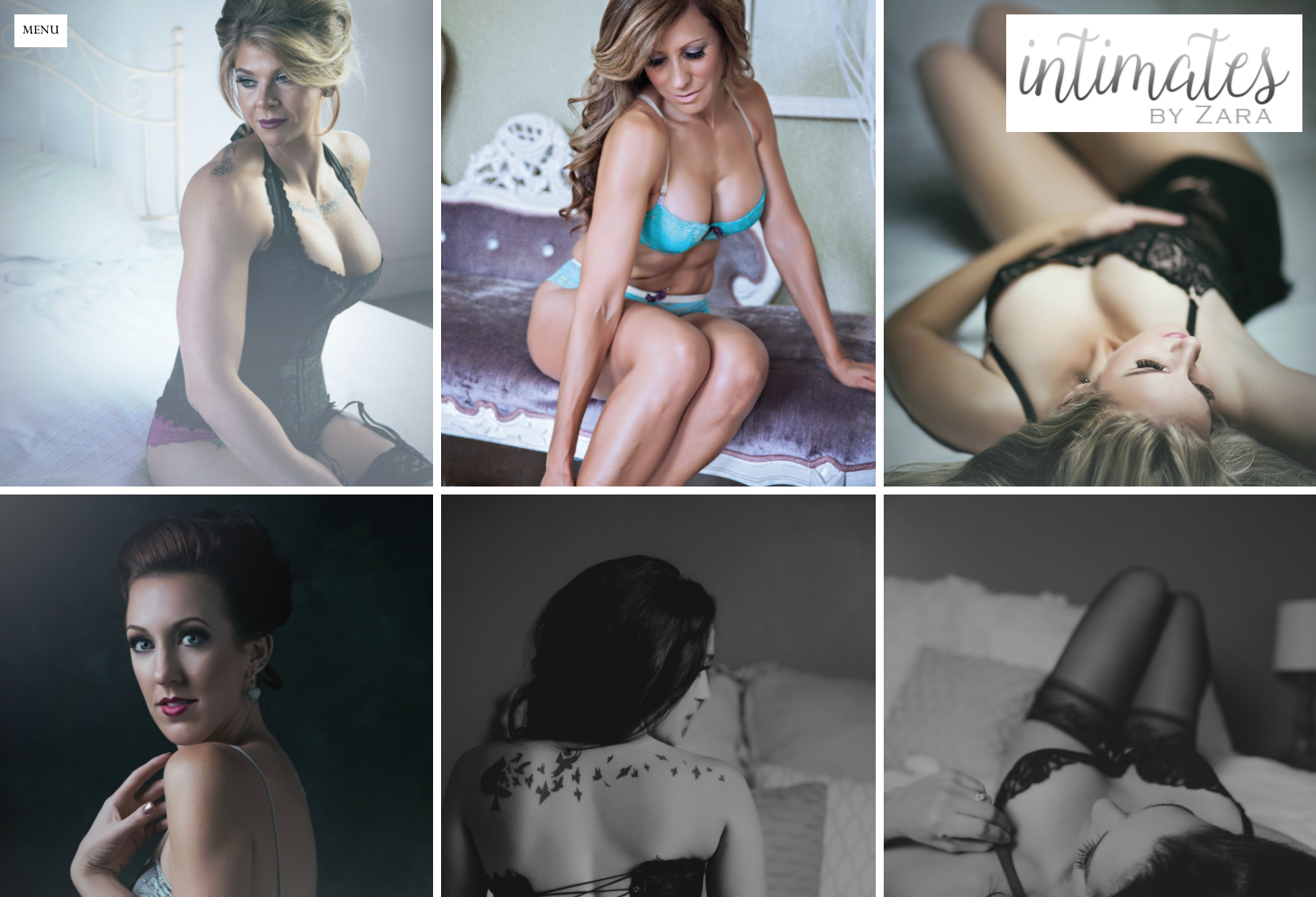 PARTNERSHIP & TRUST
_______________________

To establish herself as a world-class mentor, Zara needed a professional web presence. She started with a custom WordPress site—which was NOT working. "It was absolutely the least user-friendly site on the planet." When Zara tried PhotoBiz, she was blown away.
"PhotoBiz has made my life so much easier. I can get a full site up within 24 hours, and have it be beautiful and functional. The templates are easy to use, and if I ever need something done, PhotoBiz is on top of it."
With a team supporting her all the way, Zara can do what she does best—help others succeed. Zara knows the importance of having a team you can count on. And for her business, Zara says, "I truly feel that the people at PhotoBiz make all the difference."
The PhotoBiz team has made all the difference in my business. I constantly get compliments, and my SEO traffic has gone up considerably.