CRAIG'S STORY
When he was 39, Craig bought his first camera—a Canon Rebel. "It was like buying a lottery ticket and winning the whole pot. Life Changer." Since then, Craig has grown to be a top talent in his field; traveling, speaking, teaching, and (best of all) shooting gorgeous and often ethereal portraits.
Did he do it alone? Heck no. Craig doesn't know the first thing about web design or SEO. So how did a startup photographer in Idaho come to be internationally recognized?
BADASS IMAGES + SEO
_______________________

Well for one, Craig's images are FLAT OUT AMAZING. Two, he had a little help from his friends. The SEO GO team from PhotoBiz. Craig worked with our team of SEO experts to help tune his online presence for success. They talked over his different brands, website content, metadata, social media and marketing strategies. The impact was enormous.
"The SEO service, in creating sites that fit my brand and convey my identity, as well as the ability to adapt to the ever-changing face of professional photography have been some of the keys to my success."
Blake, whether he likes it or not, is my go-to guy and he has always come through. I'm a team guy and value the parts of my team more than anything. I consider Blake and PhotoBiz as part of my team.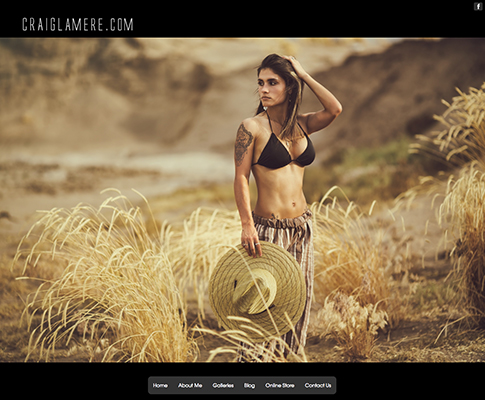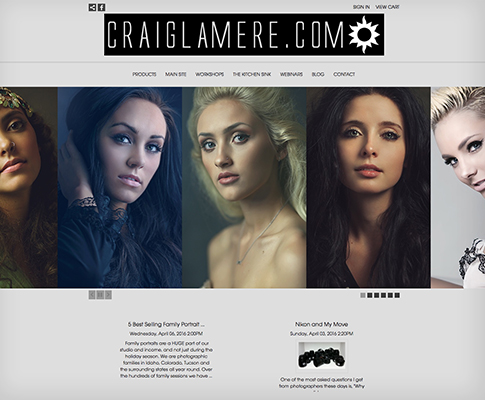 A KILLER TEAM
_______________________

We do what we do so Craig can do what he loves best: taking photos without distraction. That way he can focus on his passion and art while a team experts help him look amazing online. Whenever Craig wants to talk or make changes to his website, we're there—making improvements to help him perform at his peak.
"I create pretty pictures, but PhotoBiz showcases them for me. It is vital to have teammates who can help you stand out from the average and more importantly, be found in the ocean of websites that flood the internet."
They are literally incredible. The accessibility and speed in which they help you is instantaneous. I hate to use all the clichés describing excellence (even though they all fit) so I will say my experience with PhotoBiz has been... M!@#&$ F*!%!#@ AWESOME!!!!