SANDY PUC'

Sandy Puc' is an award-winning photographer based in Colorado. She holds the prestigious titles of Print Master and Explorer of Light from Canon USA and served on the board of directors for the PPA.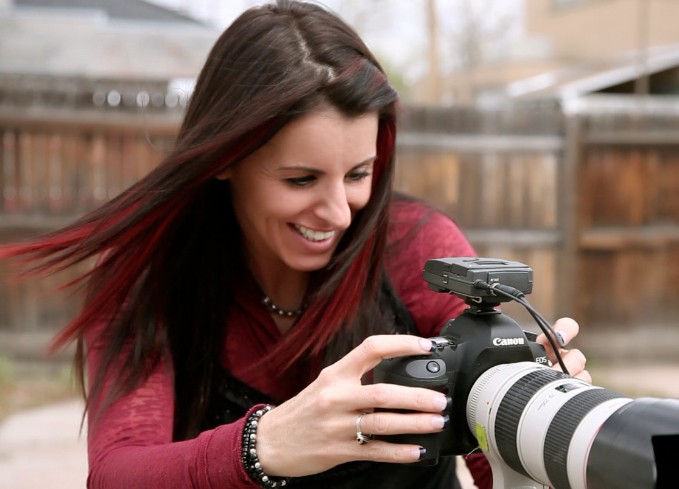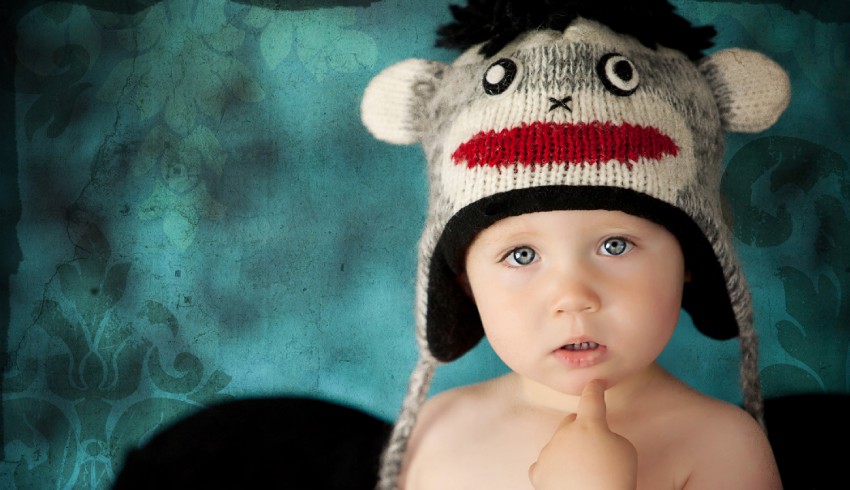 SANDY'S STORY
---
Sandy Puc' is a world-class photographer specializing in photographing babies and children... but she does a little of everything!
A passionate educator, Sandy travels the world sharing her knowledge with Sandy Puc Tours, SPTV, and more.
ALL THAT GLITTERS...
---
Before Sandy Puc' discovered PhotoBiz, her business was stuck with a dead-end website. Even though she paid a hefty price for the site, Sandy had to shell out more money for any kind of support.

There was no one willing to answer her questions or give her direction.

The website worked brilliantly as a portfolio piece for her designer and web host, but not so much for Sandy's own business.

Then Sandy found PhotoBiz.

Instead of paying for another freelancer or faceless website tool, Sandy chose a talented team she could partner with.

The team at PhotoBiz is wonderful. It was easy to use, it was fast, it was quick, and it was effective.

A CUSTOM WEBSITE THAT REALLY SHINES
---
She started her PhotoBiz site with a DIY design and tweaked it to fit her brand. Later Sandy decided to focus on her growing business, and commissioned PhotoBiz to give her a truly custom design.

The company paired Sandy with a PhotoBiz designer who translated her vision into a unique website layout.

After the site launched, a PhotoBiz brand consultant followed up to make sure the new design was working for her business.

Sandy was blown away — not just by the fresh new look of her site, but by the uncommon, white-glove service she experienced from everyone at PhotoBiz.

Now, whenever Sandy speaks to creative professionals who want to grow their businesses, she recommends PhotoBiz. It's the company she trusts with her business and personal brand.